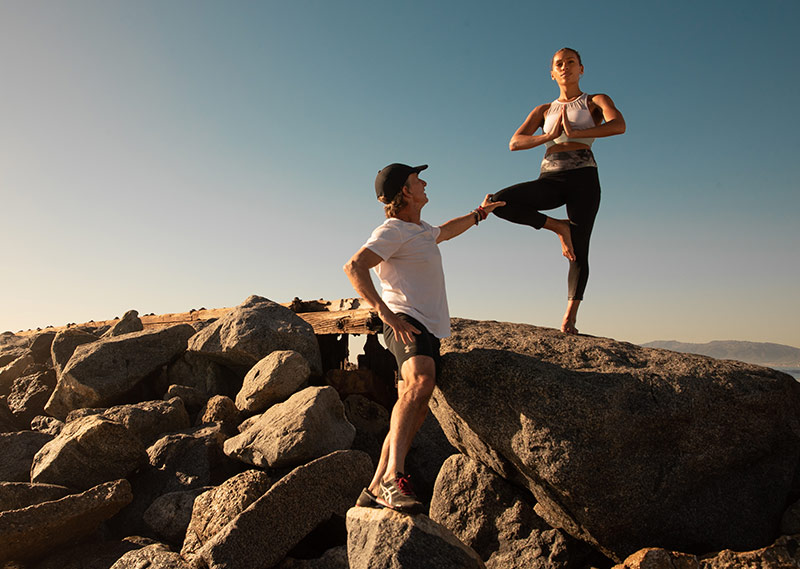 Reveal
To reveal the hidden aspects that hold you back and prevent you from being your best self.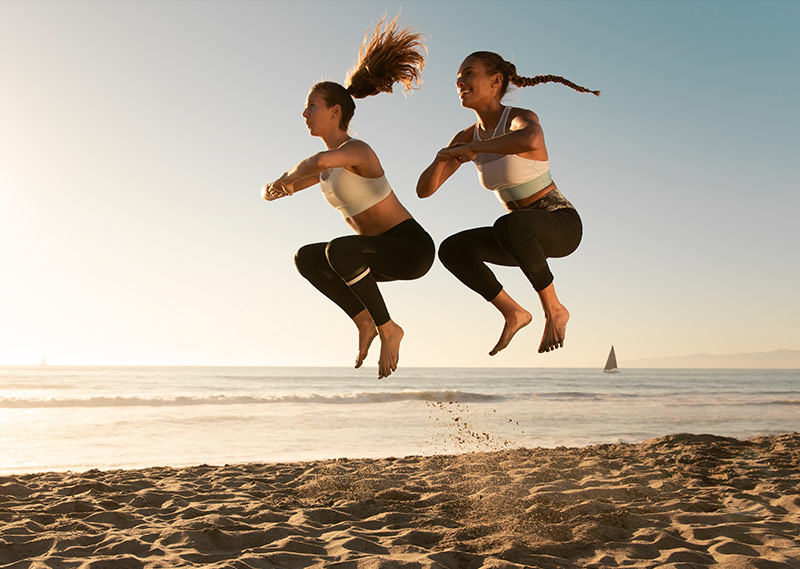 Transform
To transform the grind of exercise into the game of exercise. So you want to do it again. And again.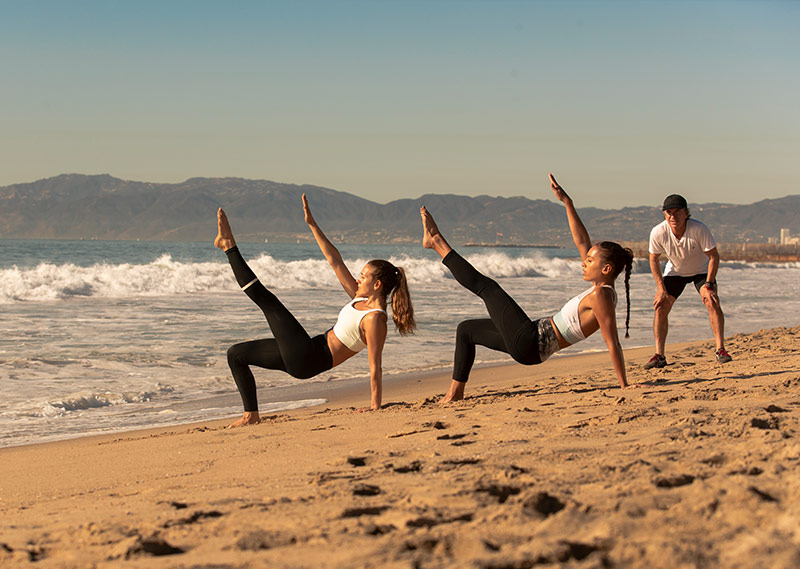 Train
To train your body and spirit together – as one united entity.
The key to this transformation lies in the developing of fun yet rigorous habits
"The coach to the stars", renowned personal trainer, author and speaker, whose clients include celebrities, professional athletes, and everyday people.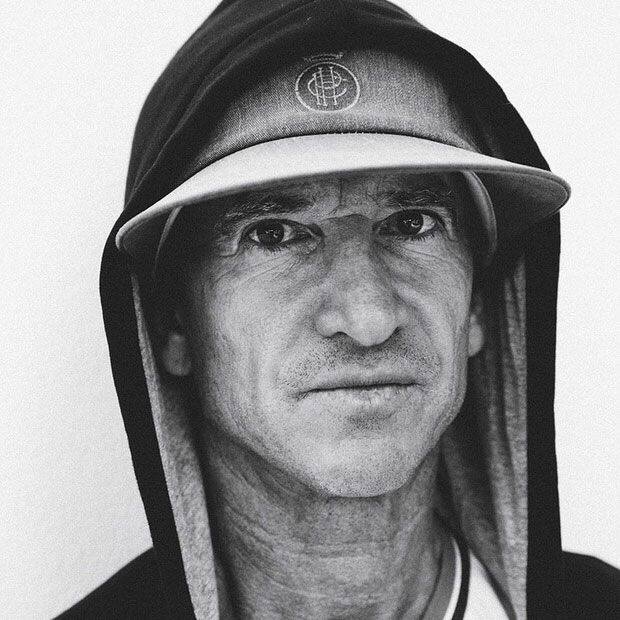 Having Dedicated His Life To Mastering The Art of Getting Fit He Has Created The Fit Sartorius Philosophy.
A life philosophy that encompasses mind, body and spirit.
Known as the coach of the stars, Fernando Sartorius had built 30 years of expertise – and he's here to share all of this with you. Find out how he transformed the fitness of The Baywatch Crew, Salma Hayek, the European Royalty and others. You don't have to be a celebrity to have a celebrity body.
Fernando Sartorius is a Santa Monica based personal trainer who has built up an expertise of fitness working with Hollywood stars, royalty and now you! See how you can access Fernando's expertise and passion below.