Fernando has written some of the best-selling books on fitness and lifestyle. Check them out below and transform your life.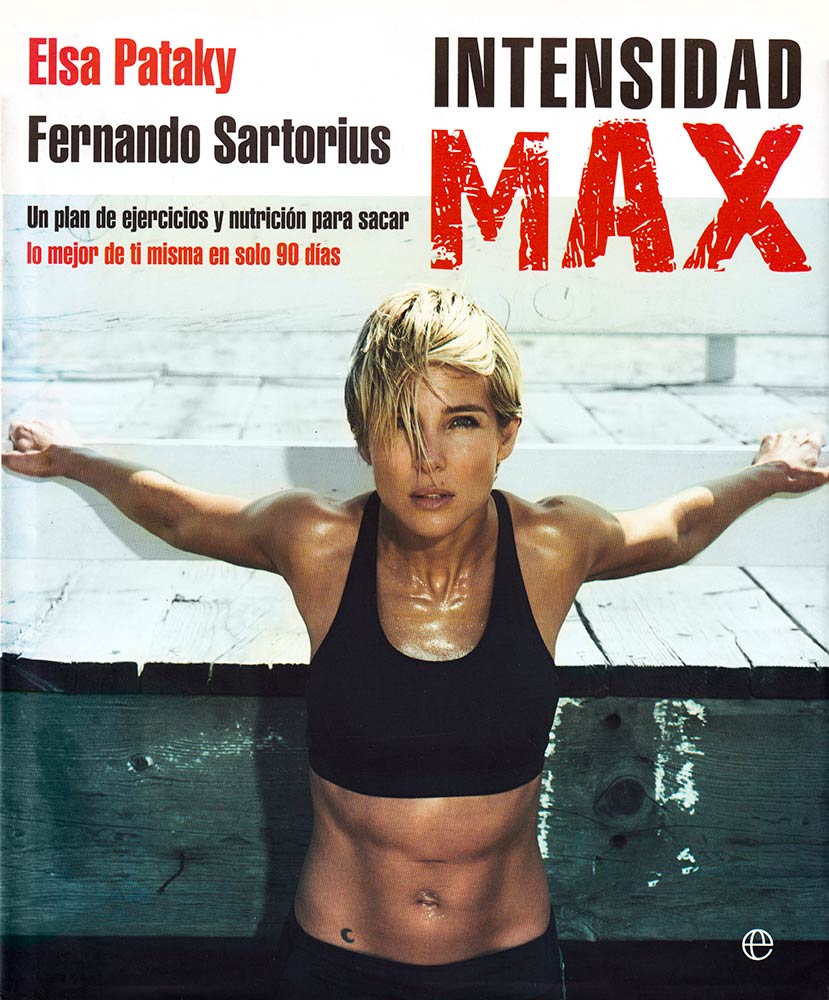 MAX Intensity is to challenge oneself to achieve your objective. Getting in shape requires effort, and everything worthwhile in life takes effort. It's difficult but possible! To get what you want, you have to do what challenges you: you have to be willing to pay the price to gain the reward. You're capable of more than you think. Don't give up! You can do this. Max Intensity is an attitude, a lifestyle, a way of thinking, behaving and living. The goal of MAX Intensity is to improve your live through exercise and nutrition. There is a direct connection between the physical and the emotional. If you feel great with your body, you'll feel great emotionally. Working with intensity must become a routine: it's a question of quality not quantity.
Purchase Book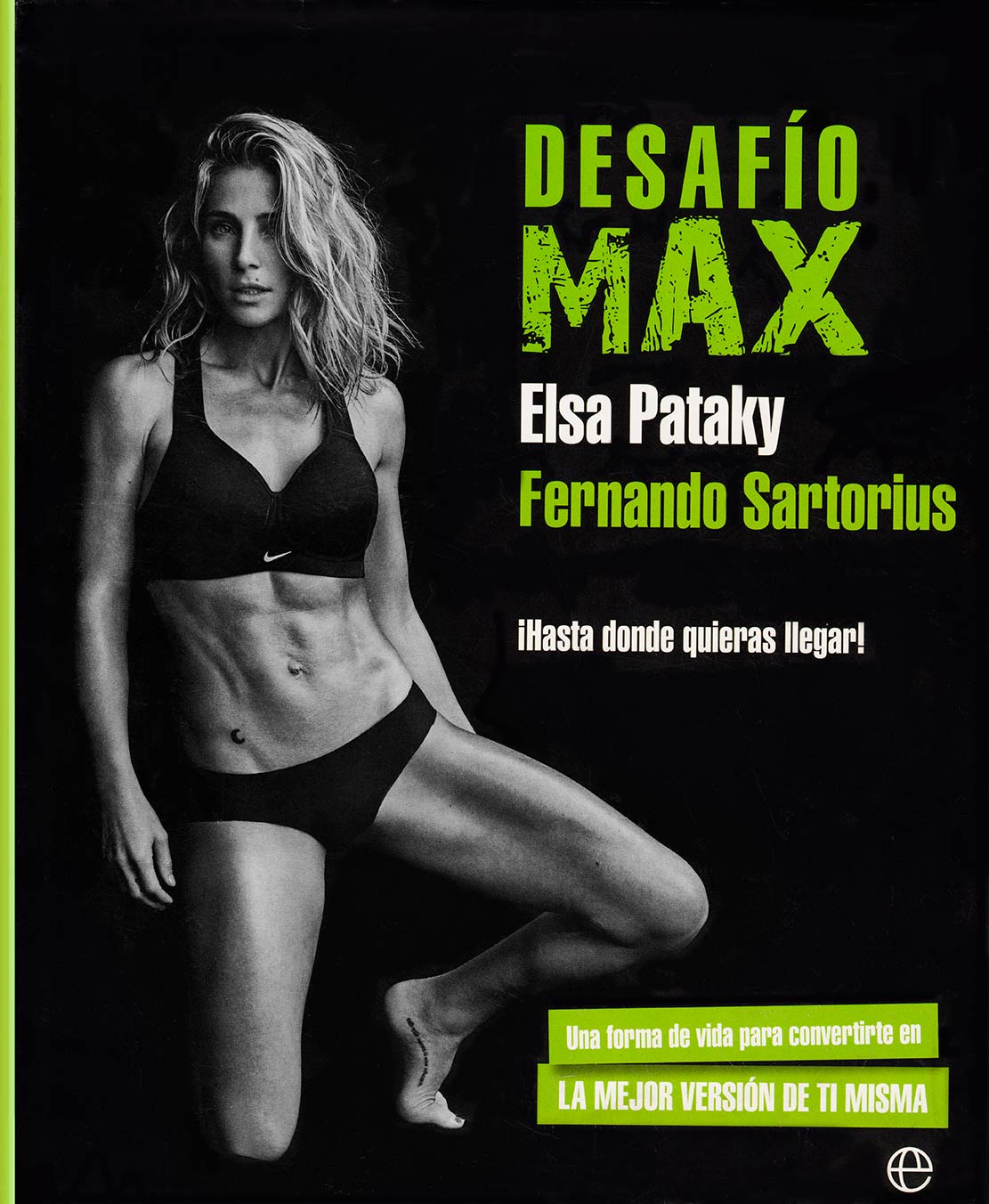 MAX Challenge: Face your challenge!
An exercise and nutrition plan to bring out your inner strength in 90 days
Following the success of MAX Intensity, introducing MAX Challenge: A book that teaches you a way of life to become your best self. The fitness revolution and nutrition is at your reach. Guided by Elsa Pataky and Fernando Sartorius as your life coaches. Raise the bar of what you're physically capable of with these new strategies. Featuring toning exercises, body care, kickboxing and yoga. Take the maximum challenge to achieve your goals!
Purchase Book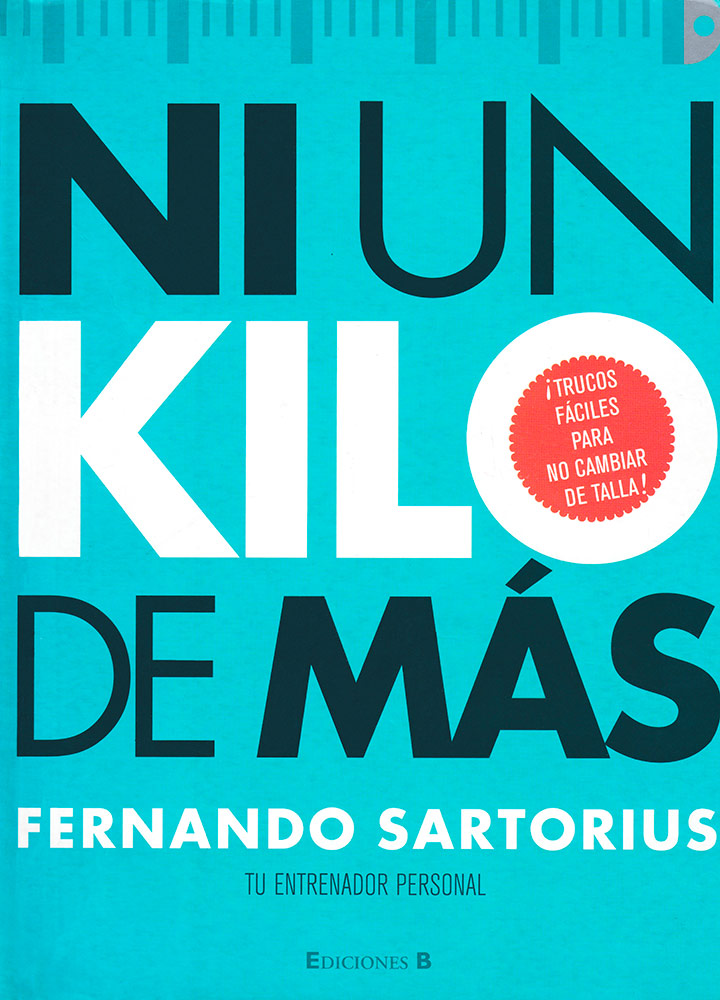 Not one pound more! Easy tricks to keep your current form
Why does it seem we cannot avoid gaining weight after a certain age? Is it better ot eat 3 or 5 times per day? Ni un Kilo mas contains practical recommendations to lose extra weight as well as keys to stay in shape.
Purchase Book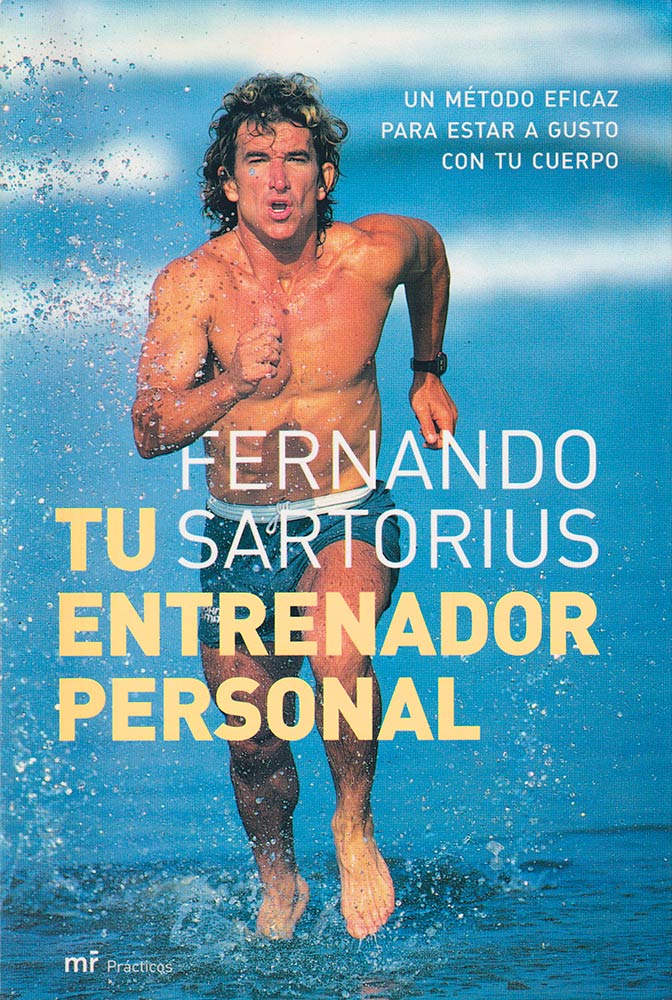 Did you know 60% of people who sign-up for gyms give it up a month later? 95% of people on diets fail in their goals to lose weight. With this book discover how to get in shape and how to have a balanced diet.
Purchase Book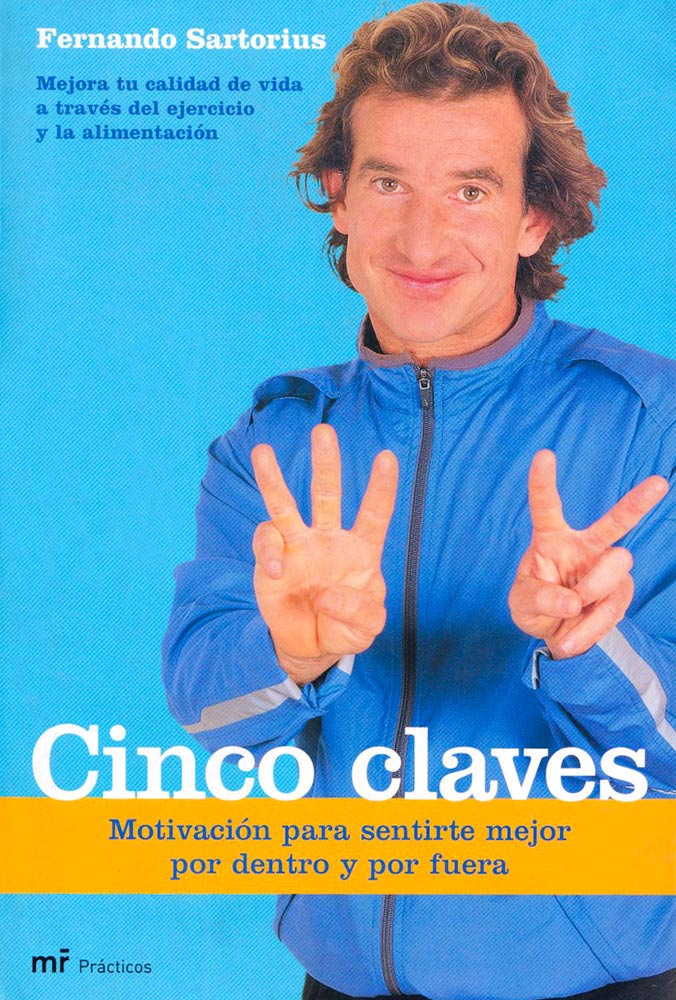 Five Keys. Motivation to feel better inside and out.
Losing weight and staying in shape is not easy, but it is possible. This book contains Five keys to feel better and happier. Fernando Sartorius, your personal trainer, doesn't need a magic trick or secret recipe. Fernando will motivate you to make create a workout from your life philosophy.
Purchase Book