Fernando uses in his retreats the magic of the landscape and the contexts of nature to exercise the body and at the same time poetry and depth of literary texts to work the mind, that the set of these elements create pillars for develop a long-lasting and happy healthy fitness life.
Aligning mind, body and spirit
Coming Out of The Dark Forest of My Limitations
Feeling calm and strong, we return to a sense of self and greater connection. Align the spaces between to become one with the landscape that surrounds us while building a fitness regimen that you can use in your daily life.
Increasing your stamina, training your mind, nourishing your body and feeding your spirit is all part and parcel of what we have to offer. Build the habits that will last a lifetime with the expert guidance of Fernando. Our fitness retreats are designed to work your whole being.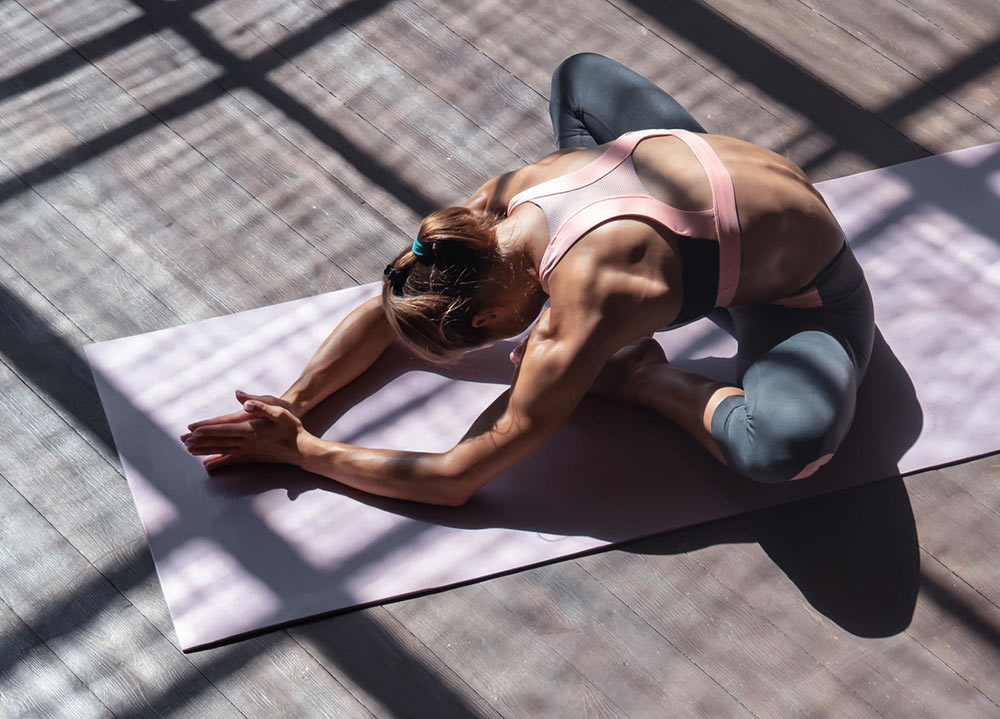 Coming from the Sanskrit word for union, yoga has kept people fit and balanced for centuries. Relax and let the stress flood out of your body.
We look at the entire person rather than the individual parts leaving you feeling whole again, putting your body in balance. Channel your energy, align the chakras and feel spiritually cleansed.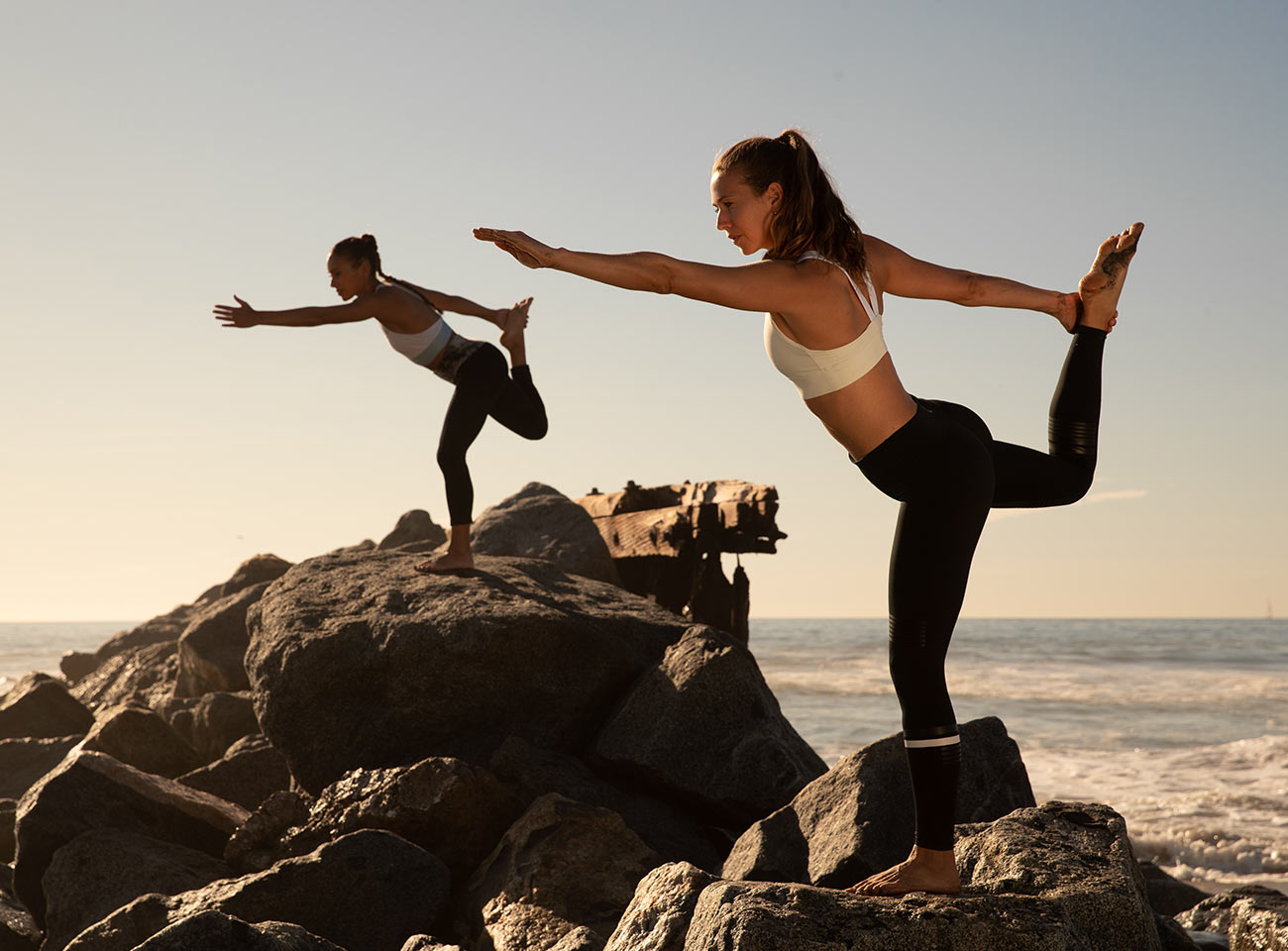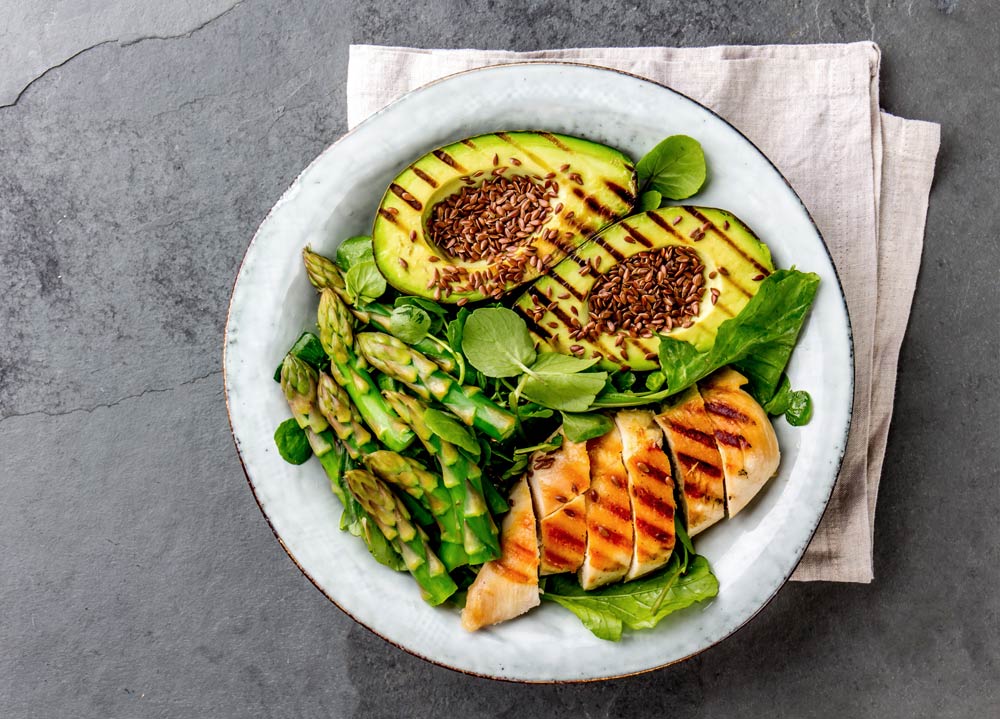 The way you feed your body has so many implications for your physical and mental health. California is perfectly positioned to give you all you need to energise your mind and body.
Beautifully crafted words have the power to captivate the mind…
We're sure that you're already here in Santa Monica with us in your imagination. Make those dreams come true – book today. Please get in touch to request our catalog, check availability as well as find out more about the luxe and premium fitness retreats.
Request Information